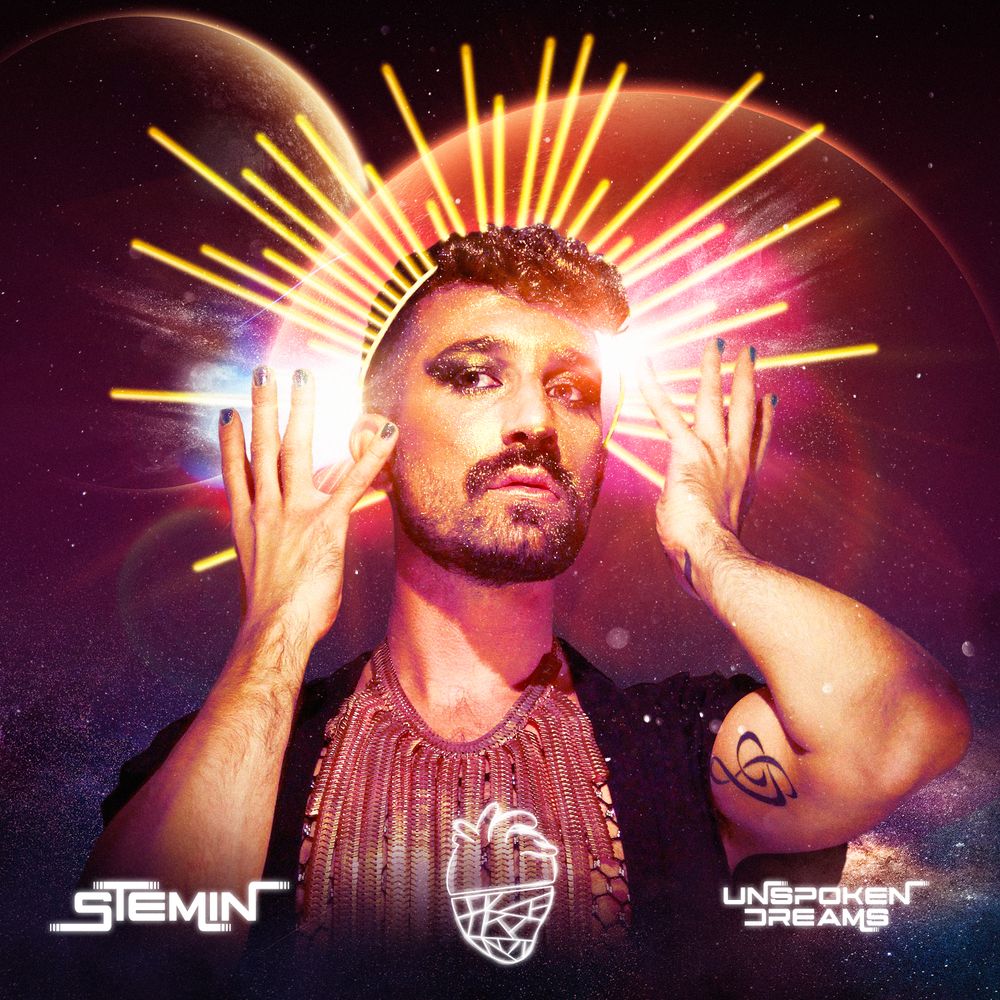 Unspoken dreams
In Unspoked Dreams, Stemin explores the dissociation of keeping feelings hidden from ourselves and others — and the liberation of speaking them aloud. The album uses dreamy synthesizers, sharp vocal harmonies, and strong synth-bass lines to create a galactic vibe that bounces, soars, and explodes like the birth of a new star. Unspoken Dreams is a musical universe where unspoken desires come to life; where tension and excitement collide with vulnerability; and where a kaleidoscope of love — in all its forms — shines light into darkness.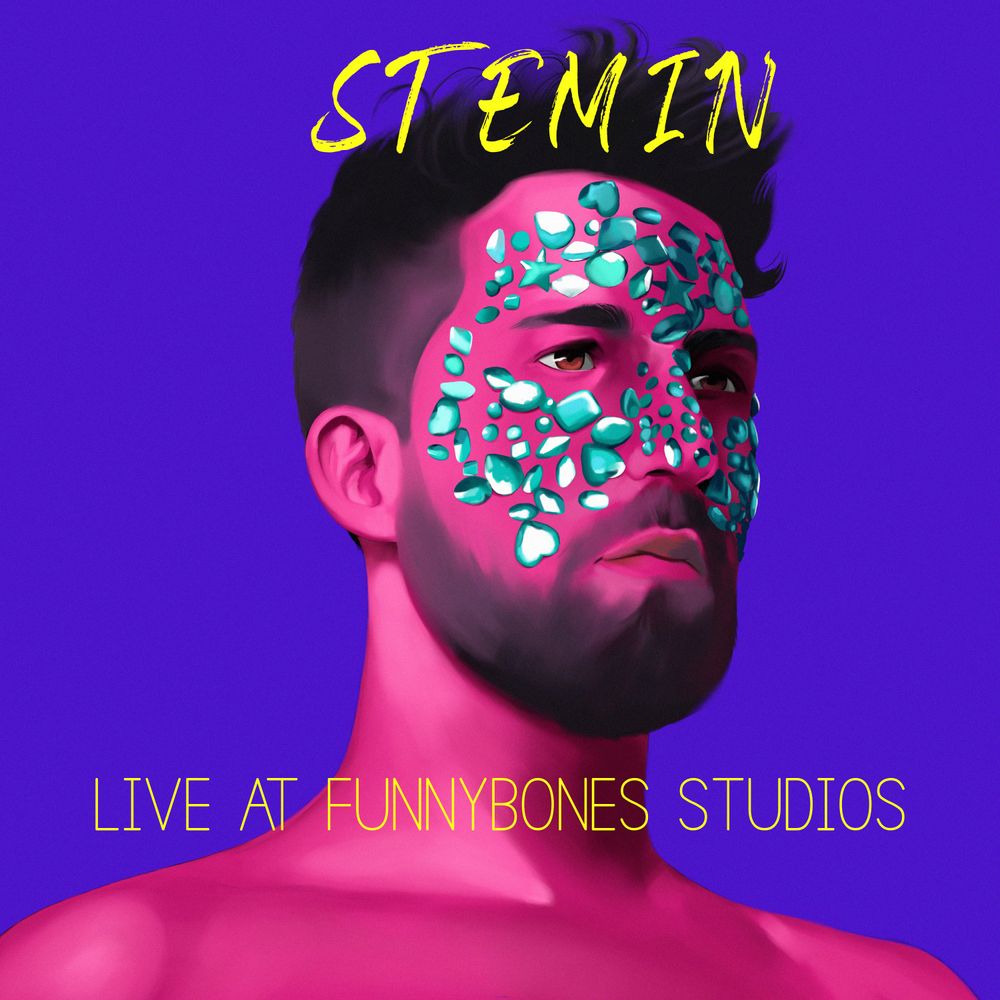 LIVE AT FUNNYBONES STUDIOS
Stemin's EP 'Live at FunnyBones Studios' was released on all online platforms on November 6th 2020. 
Stemin's new EP Live at FunnyBones Studios will be released on all online platforms on November 6th. The edgy Indie R&B, keyboard vibes, soulful beats and rhythmic vocals bring you a new live version of Closer, Better Than Wine, Dare and 'Cause You Know, which are some of the tracks from his accomplished album #tellyourheart. 
Bringing Stemin's sophisticated edge and his own twist to the R&B and Soul scene, with a little bit of Funk in there, you'll instantly remember his distinctive voice and refined sound.