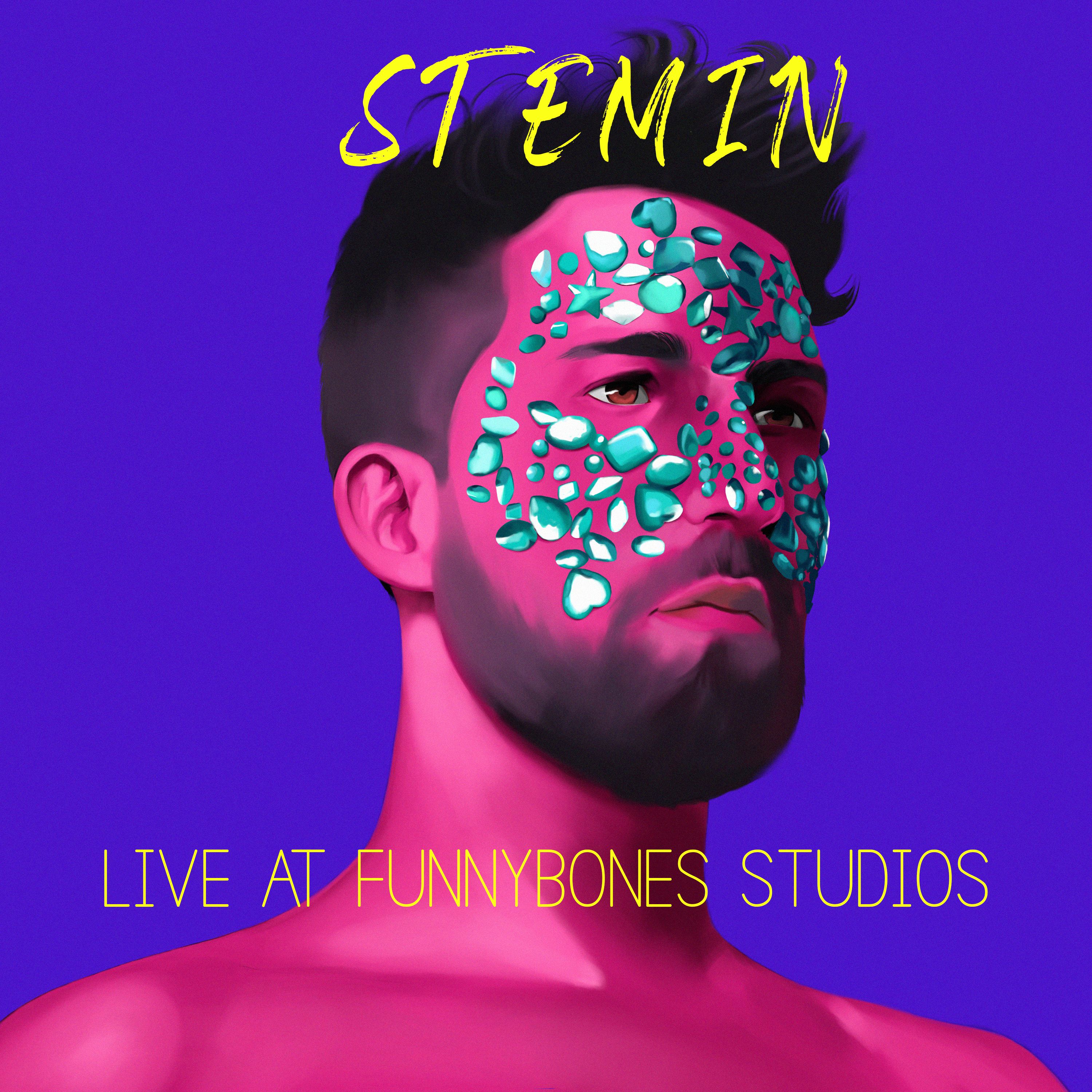 Stemin's new EP Live at FunnyBones Studios will be released on all online platforms on November 6th! Be sure to check it out! Pre-save it here: https://distrokid.com/hyperfollow/stemin/live-at-funnybones-studios
The edgy Indie R&B, keyboard vibes, soulful beats and rhythmic vocals bring you Closer, Better Than Wine, Dare and 'Cause You Know, which are some of the tracks from his accomplished album #tellyourheart. 
Bringing Stemin's sophisticated edge and his own twist to the R&B and Soul scene, with a little bit of Funk in there, you'll instantly remember his distinctive voice and refined sound.
Out everywhere on November 6th!