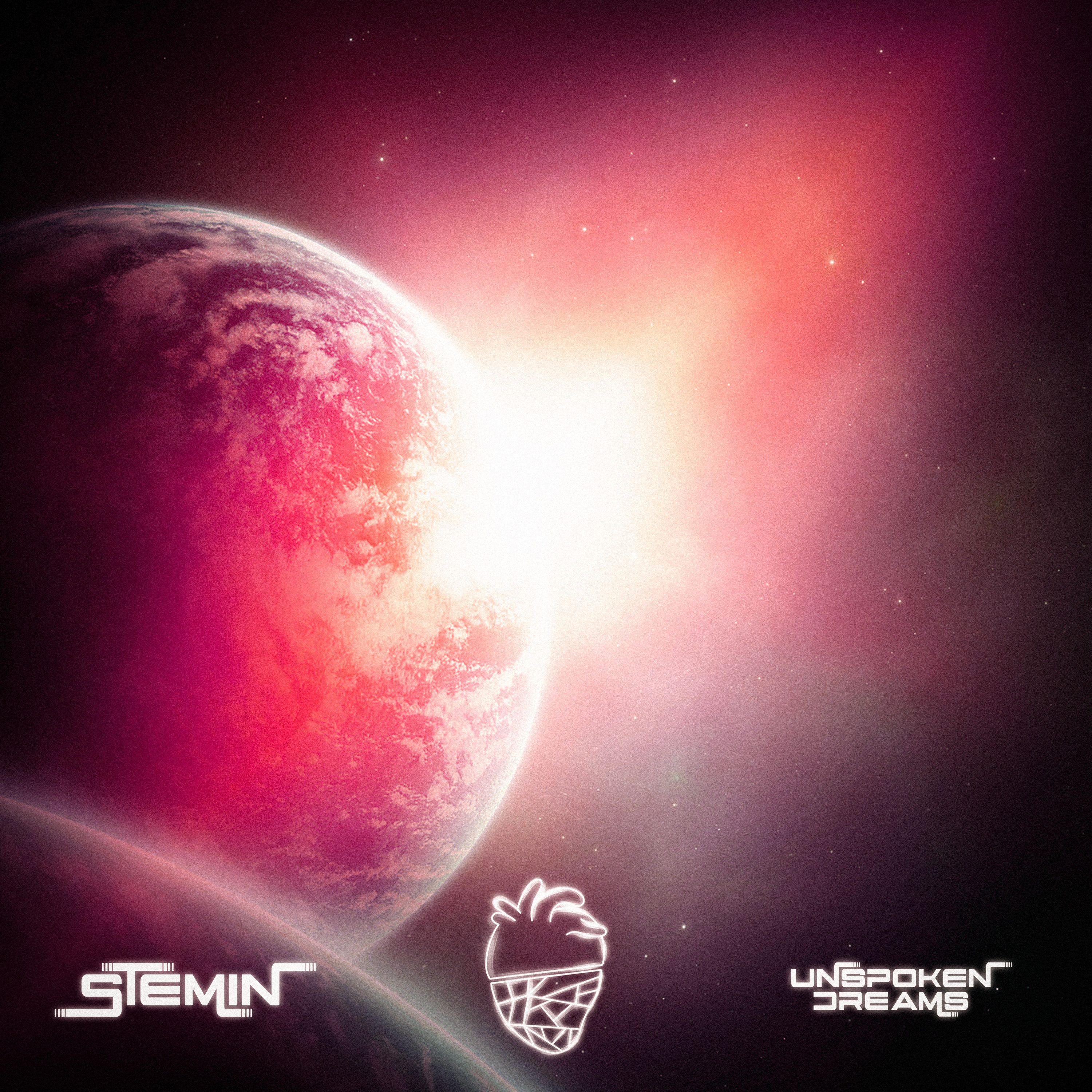 Help me successfully release the new album!
Since I am an independent artist and I have to cover all the costs of the recording, the production (mixing and mastering), the distribution and the promotion by myself, it's time to ask for YOUR help! This is the part where YOU can step in, become part of the journey and help me achieve the goal of successfully release the album!
The new album describes the season of falling in love with someone and how that season affects all parts of life. Everything changes under those circumstances: different feelings, colours and emotions are involved. 'Unspoken Dreams' is a collection of words, desires and dreams that have been unspoken so far but see the light because love is involved. My sound is inspired by my biggest influences such as D'Angelo, Tom Misch, Jordan Rakei, Stevie Wonder and PJ Morton (to mention a few). The album contains different styles such as pop, RnB, soul, new-soul and is the result of a personal and refined sound!
Follow the following link to the campaign:
https://www.voordekunst.nl/projecten/11616-unspoken-dreams-the-new-album