Hi everyone!! 
With great excitement, I can announce that the first single 'Our Universe, Our Galaxy' from the upcoming album 'Unspoken Dreams' will be released on November 5th! YAY!!!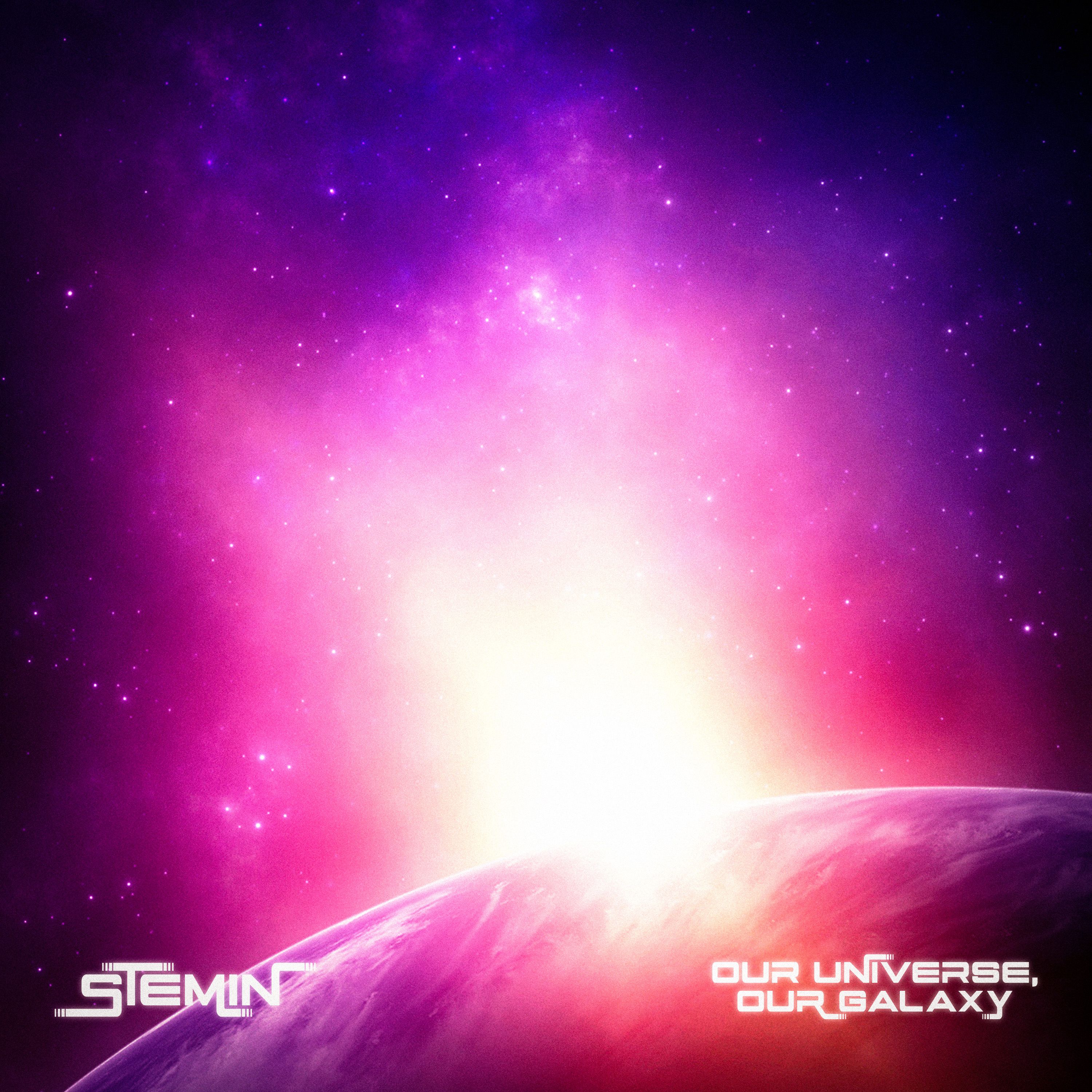 This journey has been longer than expected! However, it has been a great season of producing and working on the last details! I have put a lot of work and effort into this project and can't wait for you to hear the final product! 
It's going to be a very exciting journey as we come closer to the release date! Please follow my Instagram account to get updates about everything that is happening from now on until the released of the first single!